Introducing
The New Facial
Stimulation Treatment
Now Available at
Lifestyle Acupuncture & Aesthetics
Tone your face, reduce wrinkles, smooth your skin, and achieve a more youthful appearance with triLift.
This noninvasive* treatment is designed to give you a face lift-like effect without injections or surgery.
Loving what you see in the mirror is just one click away.
Get started today by booking your free consultation.
Book a Consultation
Achieve Incredible Results
As you age, your face begins to sag and it loses the youthful shape it once had, resulting in wrinkles, fine lines, a sagging jawline, uneven skin texture, and facial depressions. triLift can fight the effects of aging and other skin concerns right where they begin—in the muscles—in just one treatment**.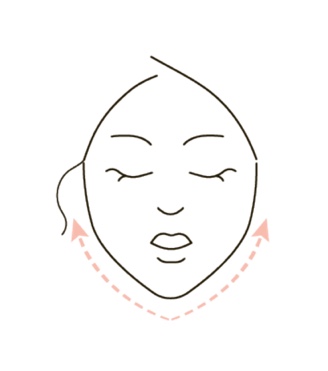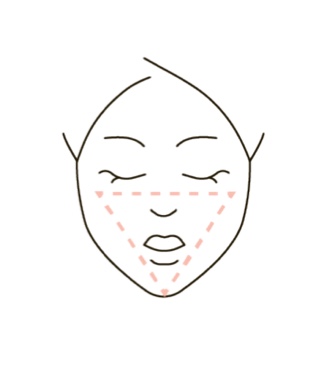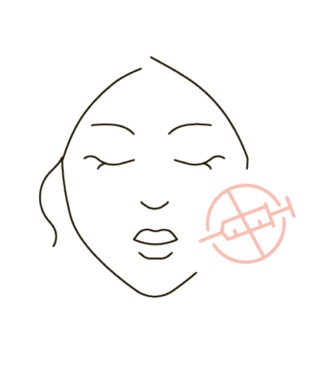 The
triLift

Technology

triLift is a new facial treatment that uses Dynamic Muscle Stimulation (DMSt) to target, stimulate, and fight the effects of aging. Using advanced technology, triLift can help you achieve a face lift-like effect by:
Thickening & strengthening the skin's outer layer
Increasing natural volume & plumpness
Evening out the texture of the epidermal layer
Lifting & toning the muscles
The technology works by restoring different healthy facial muscles with electrical stimulation, which causes the muscles to expand and contract, toning your face just like you tone your body.
Book a Consultation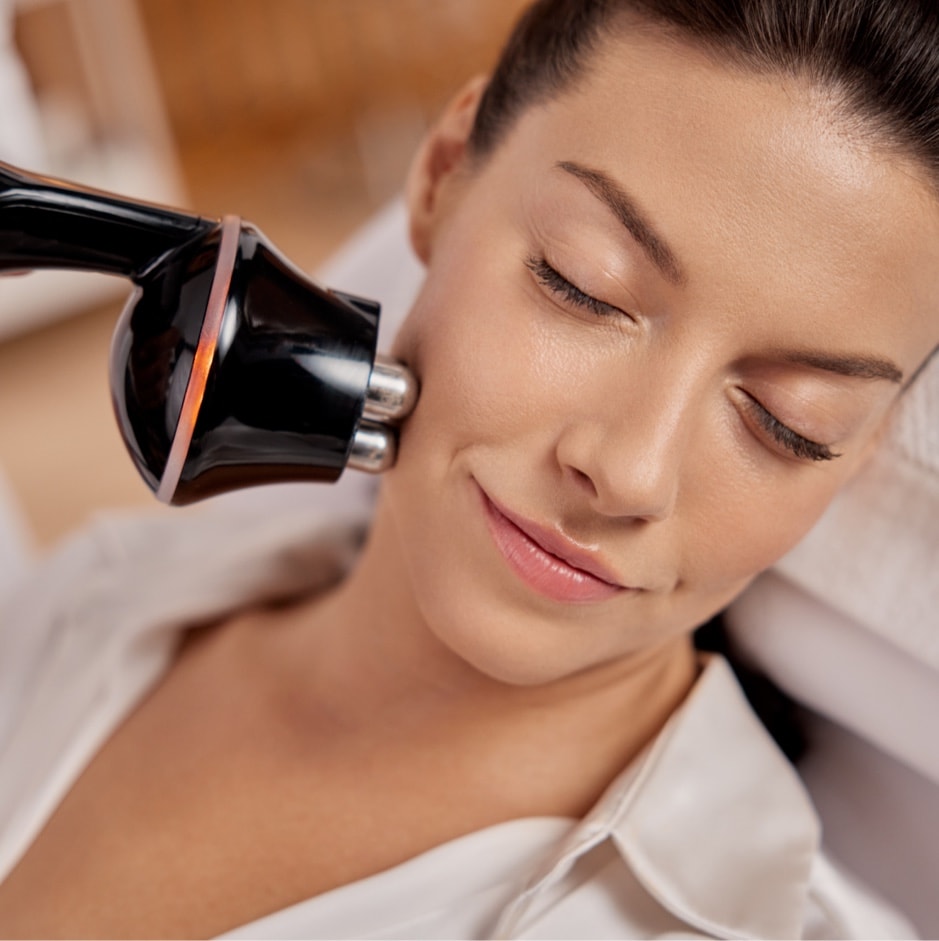 Do You Want to Unlock the Secret to Younger Looking Skin?
Download our ebook for expert tips and tricks on anti-aging, innovative beauty treatments, and more!
Tone Your Face, Just Like You Tone Your Body
With triLift, you're one 30-minute treatment session** away from seeing a refreshed, revitalized, and more youthful appearance looking back at you in the mirror. The result is an immediately visible face lift-like effect that is safe, pleasant, and quick, and improves over time with every additional treatment session.
Book a consultation today to see how triLift can reinvigorate your skin.
Book a Consultation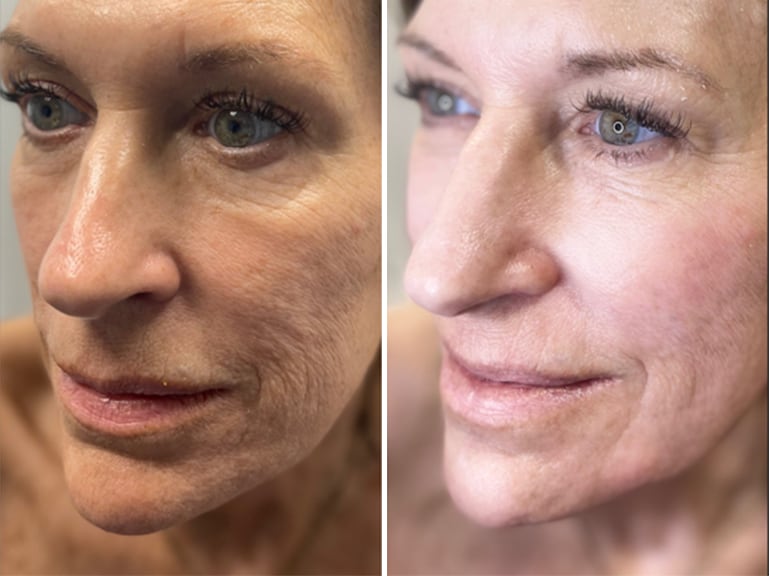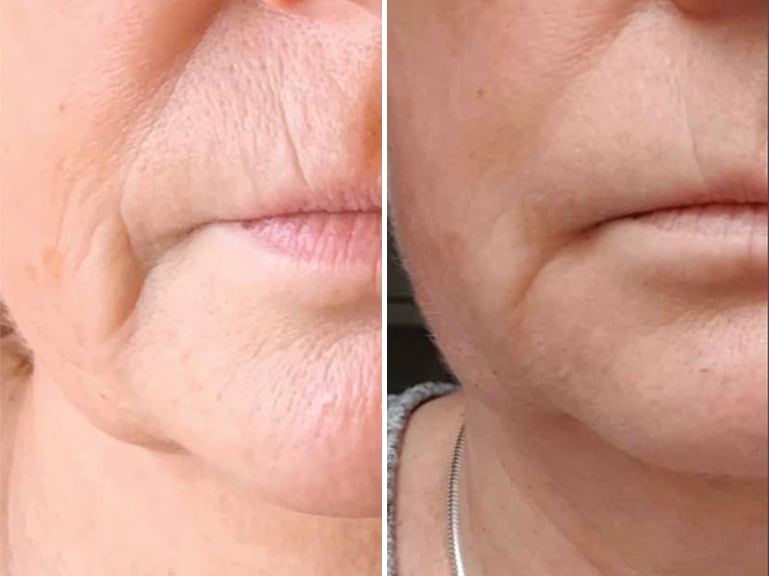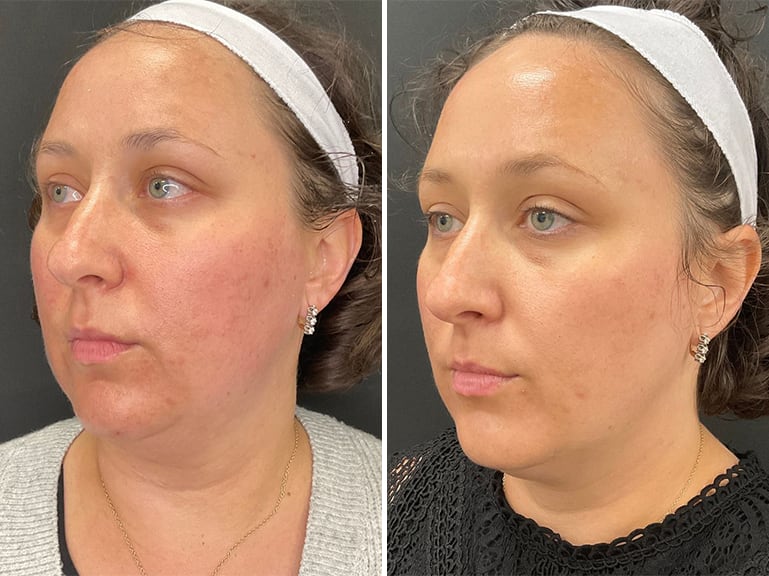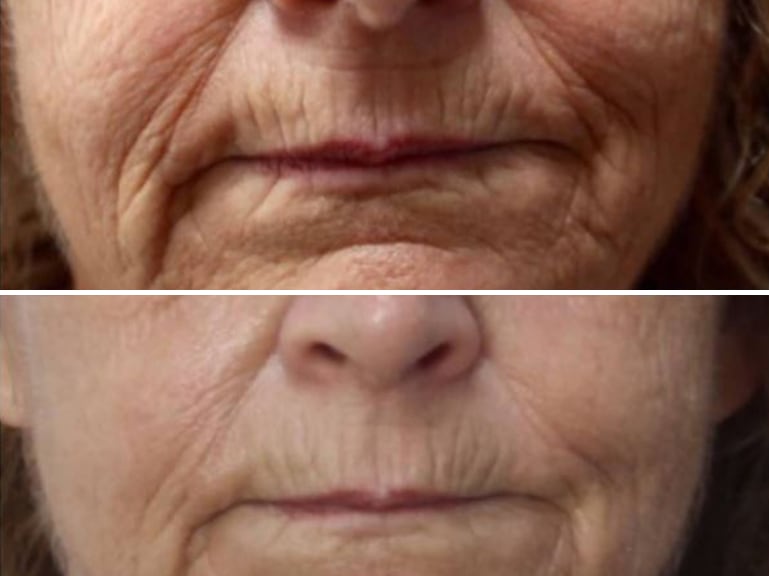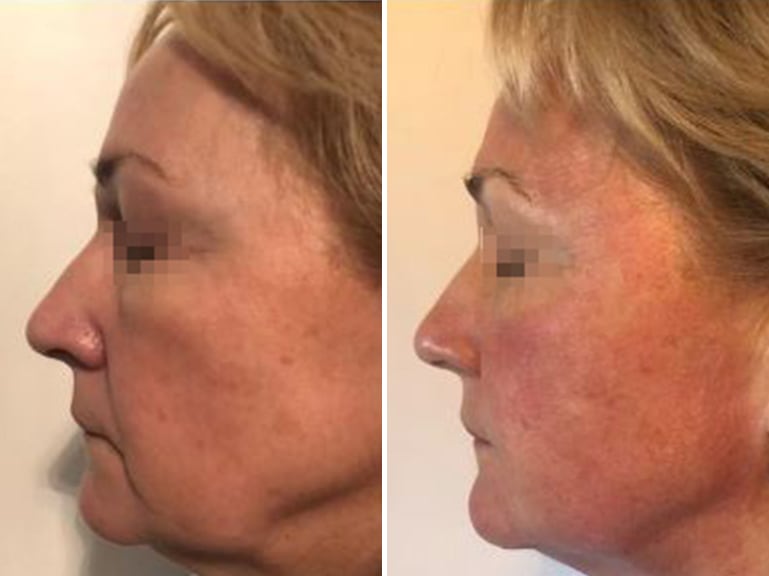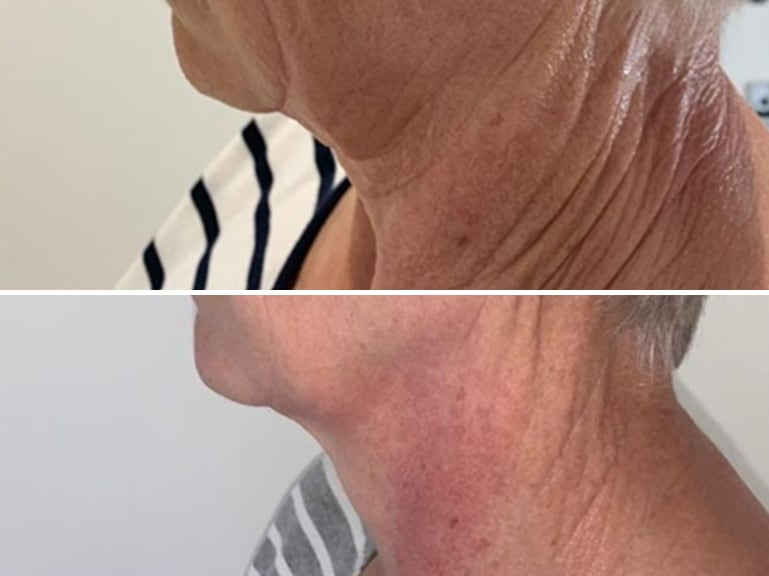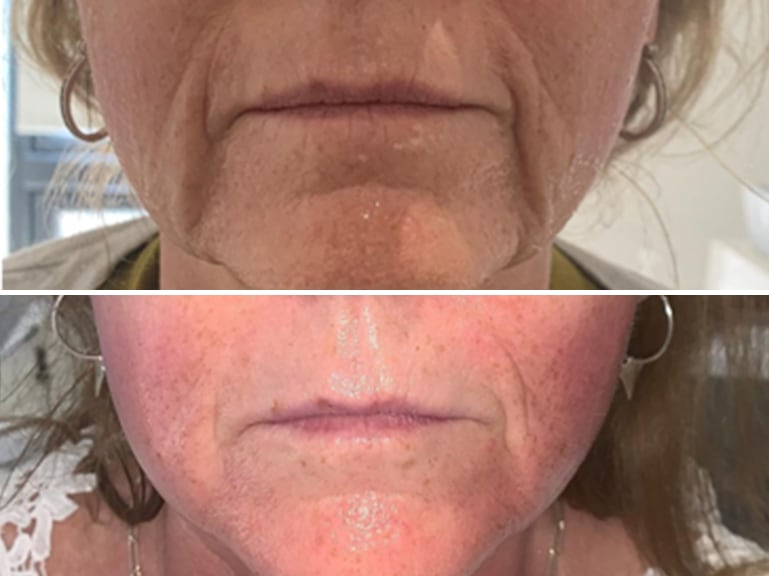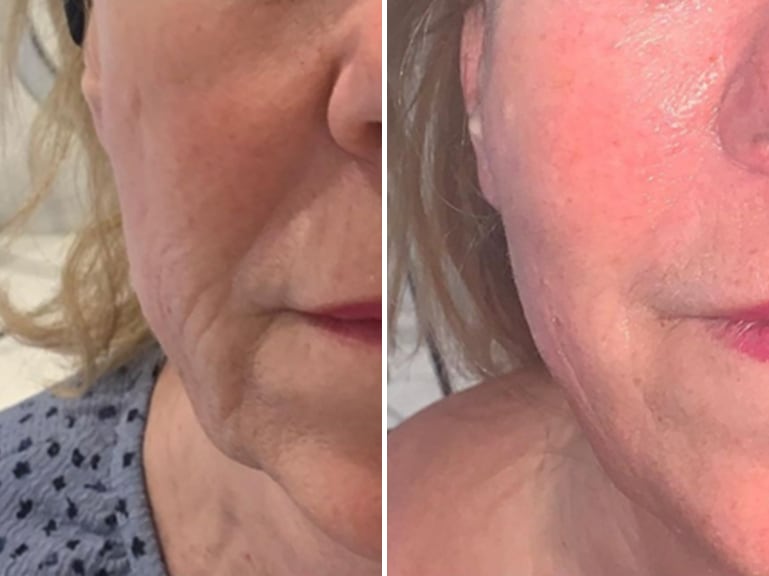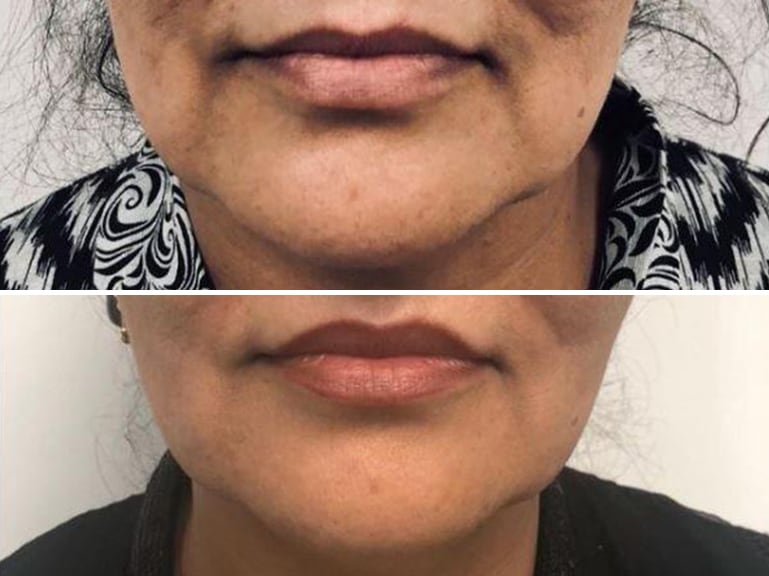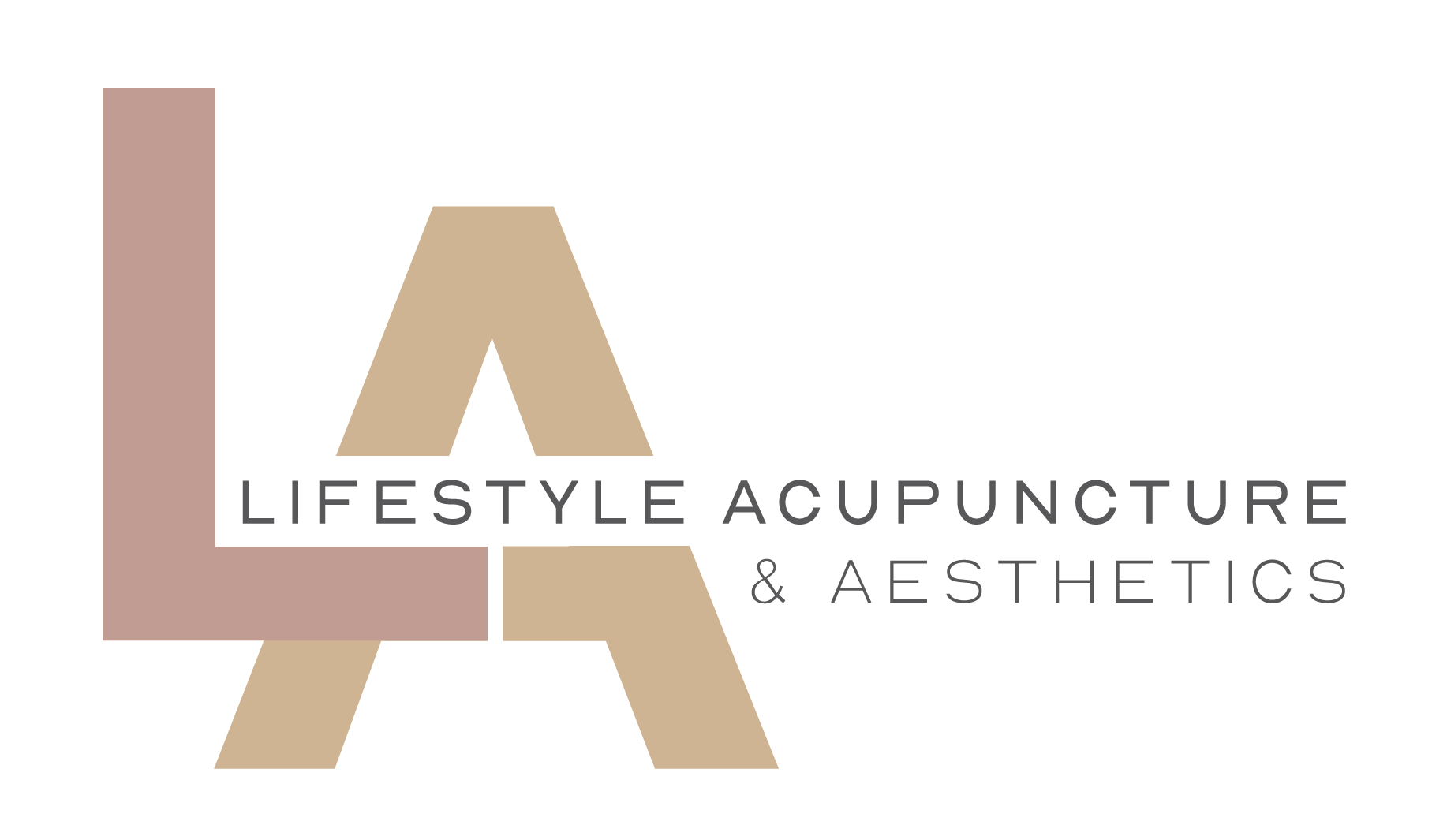 Learn More About What We Offer
At Lifestyle Acupuncture & Aesthetics we're dedicated to helping you look and feel your best.
Visit our website to learn more about us, what services we offer, and how we can help you achieve your aesthetic goals.
Check Us Out
Our Location
Book a consultation today to see how triLift can reinvigorate your skin.